December 1, 2022
Creating A Custom Gallery Wall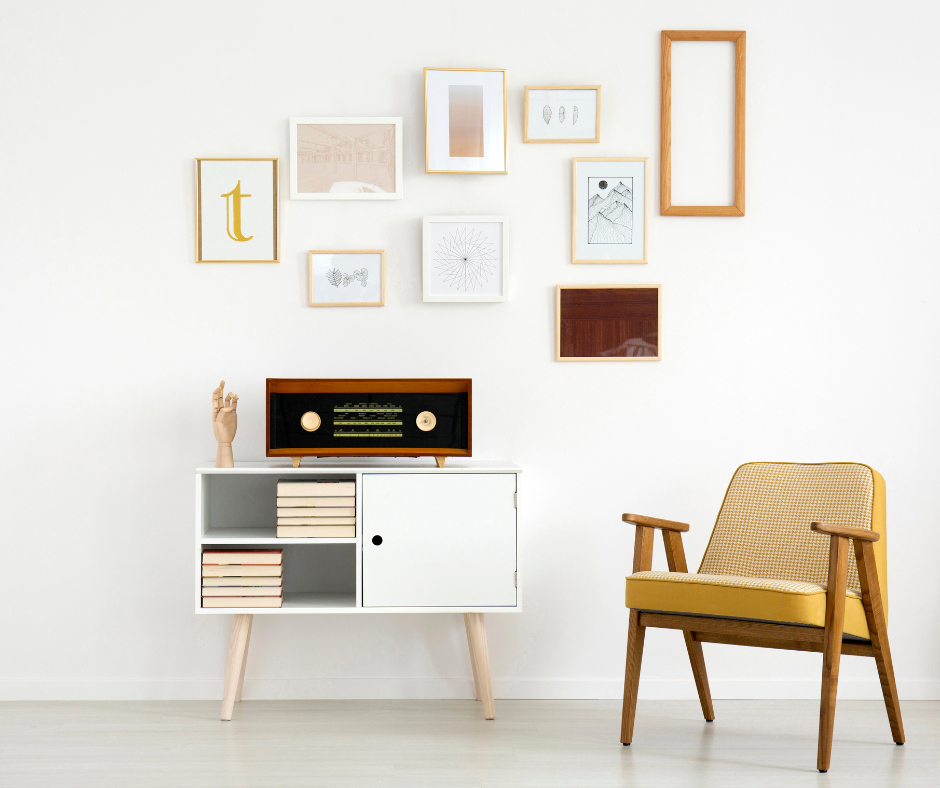 You've just moved into your home at Compass at The Grove – after all of the unloading and unpacking, it's time to give your white walls a pop of personality. Take advantage of your apartment home's abundance of natural light and tall ceilings as the walls become a perfect canvas for creating your own decorative art display.
With the help of Framebridge's expert styling suggestions, you too can transform your home into the interior design vision of your dreams. It only takes a bit of ingenuity. It's amazing what can be done with beloved family heirlooms, vintage photographs, or even casual snaps from your iPhone.
Something that seems dated or uncool may just need a new frame to sparkle like new again.
Your living space is the canvas of your life. You want your wall décor to reflect who you are, to tell a story, to make you feel comfortable in your home. The best decorations flow effortlessly. The good news is, you don't have to buy expensive items out of design magazines to create a space full of interest and depth. Instead, with a little thought, you can transform items you already have into brilliant works of art.
Try these select tips from Framebridge to spruce up your bland walls:
Sentimental Items with a Backstory – Do you have memorabilia that's been collecting dust in your attic? A high school soccer jersey? Your child's first painting? Your husband's graduation photo? Framebridge suggests that sentimental items with a backstory are some of the most powerful pieces of art you can have in your home. If a picture is worth a thousand words, how many words is a framed piece of your life worth? These types of sentimental items make ideal conversation pieces for your next get-together or dinner party, not to mention, give your space a fun twist, unique to you alone.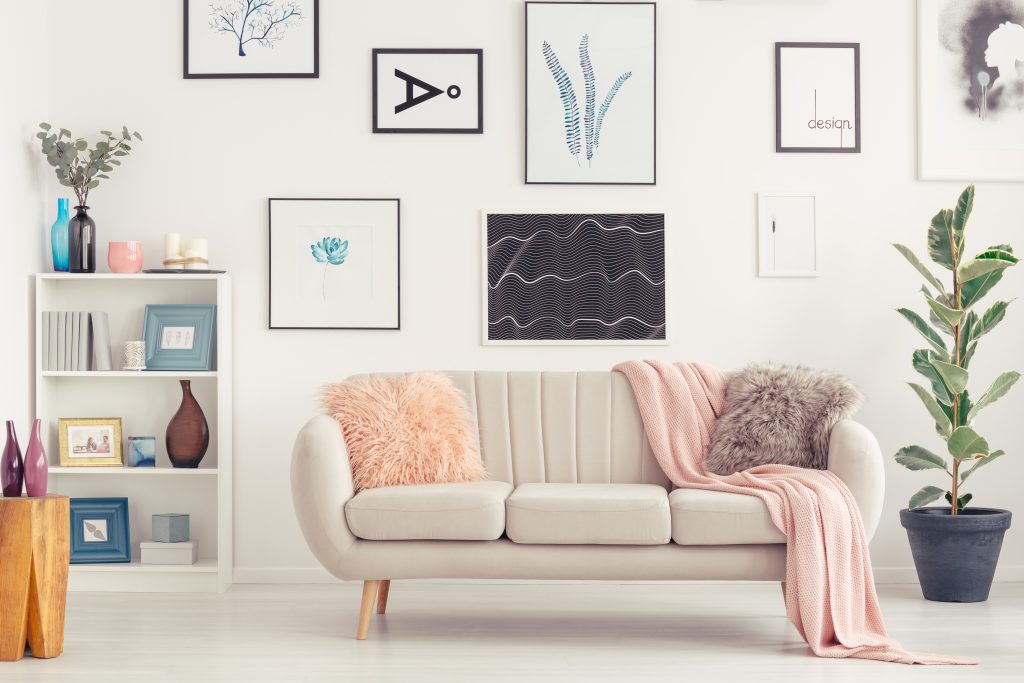 Gallery Walls – Personalized gallery walls are no longer just for art installations or the elite. Today, Framebridge has a simple way to arrange photos and memorabilia that can be tackled by even the most intimidated homeowner. It's as easy as uploading photos to the Framebridge platform, then utilizing the Framebridge hanging hardware kit with your trusty hammer, level, and duct tape. In ten minutes or less, you can transform any space in your home with a gallery of personalized photos. 
When creating a gallery wall, it's important to consider your own personal style as well as the type of photographs you'll be including. If you consider your style bohemian or eclectic, mismatched frames in a staggered pattern may suit you perfectly. But if you consider your style to be more traditional, you may want to pursue a gallery of matching frames configured using clean lines.
Wall Layouts – Framebridge provides many examples of creative wall layouts for your next gallery space. They have everything from three identical frames in a row to complex layouts of ten frames or more. These pre-conceived layouts are very good. So good, in fact, that your friends won't know you didn't design them yourself. Don't hesitate to rely on the vision of the experts when decorating your own home's walls. Your space will thank you!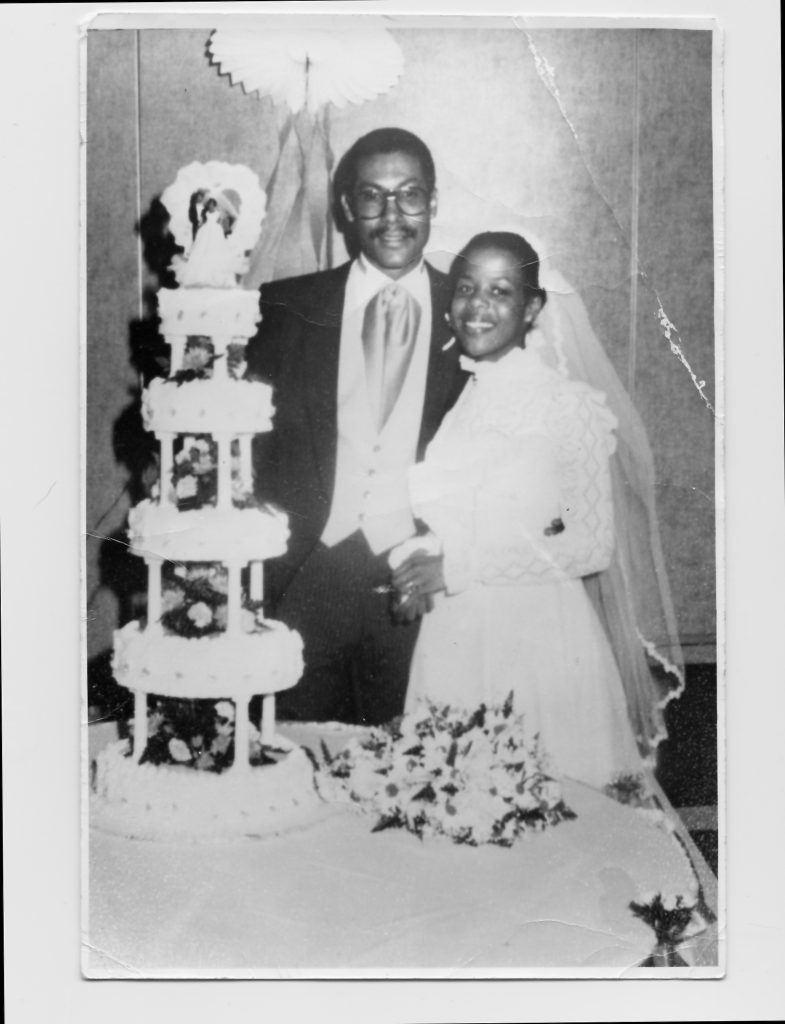 Unfortunately, we don't always have access to the original photo from Great Aunt Flo's house. In those cases, you can take a nod from the technological present to achieve the vintage look in your own home. Just snap a picture of the original with your smart phone, then let the experts print your image on the appropriate paper and frame it. No one will know it's not the original!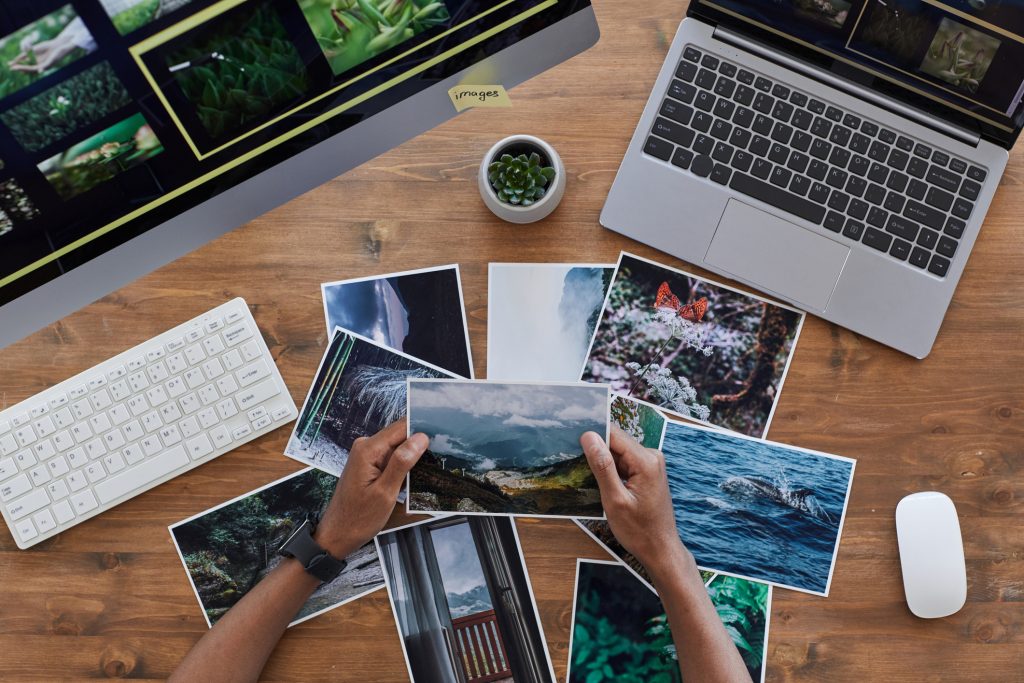 How to Choose Photos – Now comes the trickiest part. How to narrow down your photos! If you're like most of us, you've got a thousand or more photos on your camera roll. This may seem daunting and you might not know where to begin. Framebridge suggests that you take the following steps to determine which of your photographs makes the cut. First, do a very quick scroll to see which photos jump out at you. Then, of those eye-catching photos, choose the ones you think a photographer would approve of. Which ones have great lighting? Which ones are aesthetically pleasing? Meaningful? Mostly, which of them do you want to look at every single day? Landscape photos, close ups on texture, or sunsets are typically good candidates for framing. Consider next if you'd prefer the photo in black and white, for a classically timeless look. 
After that, it's all about the resolution. Upload your chosen photos to Framebridge and let them tell you the largest size you can print without compromising the photo's quality. Then, that's it. Congratulations! You chose the photos you'd like displayed.
Now you can sit back and enjoy your newly refreshed living space surrounded by art that is completely customized by you, for you.