December 20, 2022
Compass at The Grove Holiday Gift Guide
'Tis the season for dozens of festive soirees and holiday gatherings. If you're anything like us, your gift-giving list for family and friends seems to be getting longer and longer, while the gift-buying options online only seem to be getting more and more overwhelming.
However, you're in luck! Newark, DE is home to more than 80 eclectic boutiques and 70 award-winning restaurants. Just a short walk or drive from your Compass at The Grove apartment home is Main Street, where you can enjoy all the holiday excitement while shopping for the perfect present for someone special or a little treat for yourself.
If you're looking for a unique gift pop into Bloom. This shop is an eclectic boutique carrying curated collections of women's clothing and accessories, handmade jewelry, and a plethora of other quirky finds. Everything from sparkling necklaces and kitchen accessories to perfumes and dozens of beautifully scented soy candles, each item is stunningly designed and wonderfully distinct.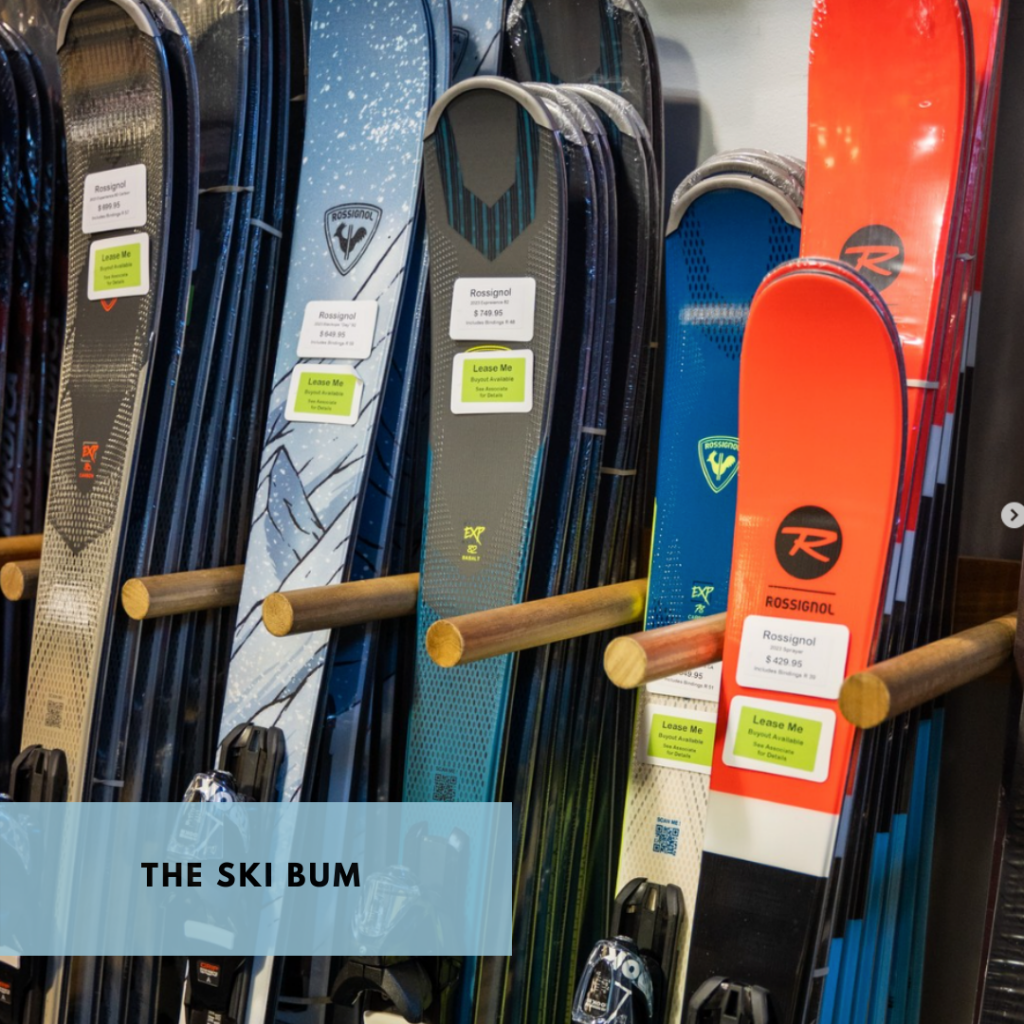 The Ski Bum is the perfect shop for fans of the great outdoors. Serving sports enthusiasts since 1974, The Ski Bum prides itself on service, knowledge, and selection. They carry snowboards and skis, snow ski equipment, outdoor clothing, footwear, and accessories from industry-leading brands like The North Face, Mountain Hardware, Patagonia, Bonfire, Under Armour, and Oakley just to name a few.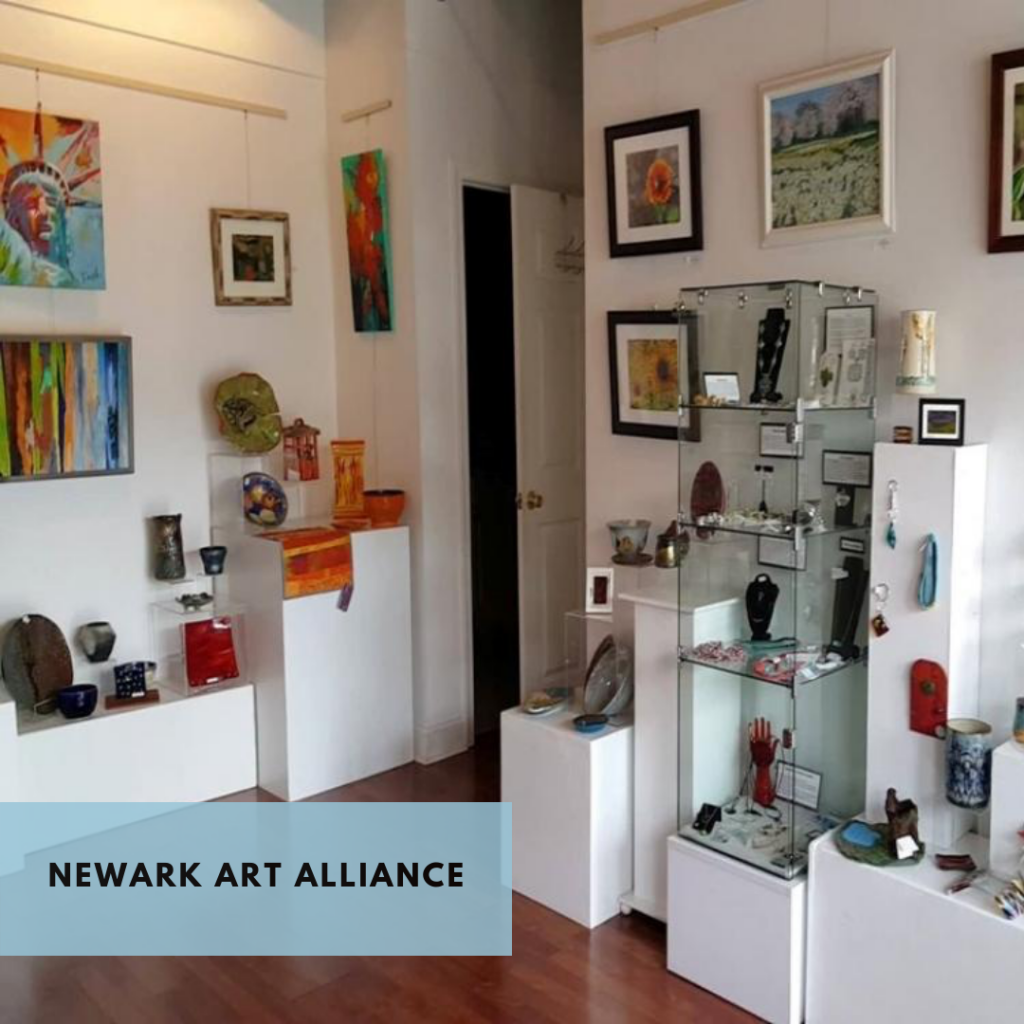 Their Members Gallery Shop features fine art and crafts created exclusively by local artists. Works in a wide variety of mediums are available for purchase, including paintings, pottery, jewelry, glassware, sculpture, and more. These hand-crafted, one-of-a-kind pieces make perfect gifts, home accents, and accessories. The collection changes monthly, so there is always something new to see.
Plus, the Holiday Art Market is bursting with original art and crafts suitable for gift giving. It runs until December 31, 2022.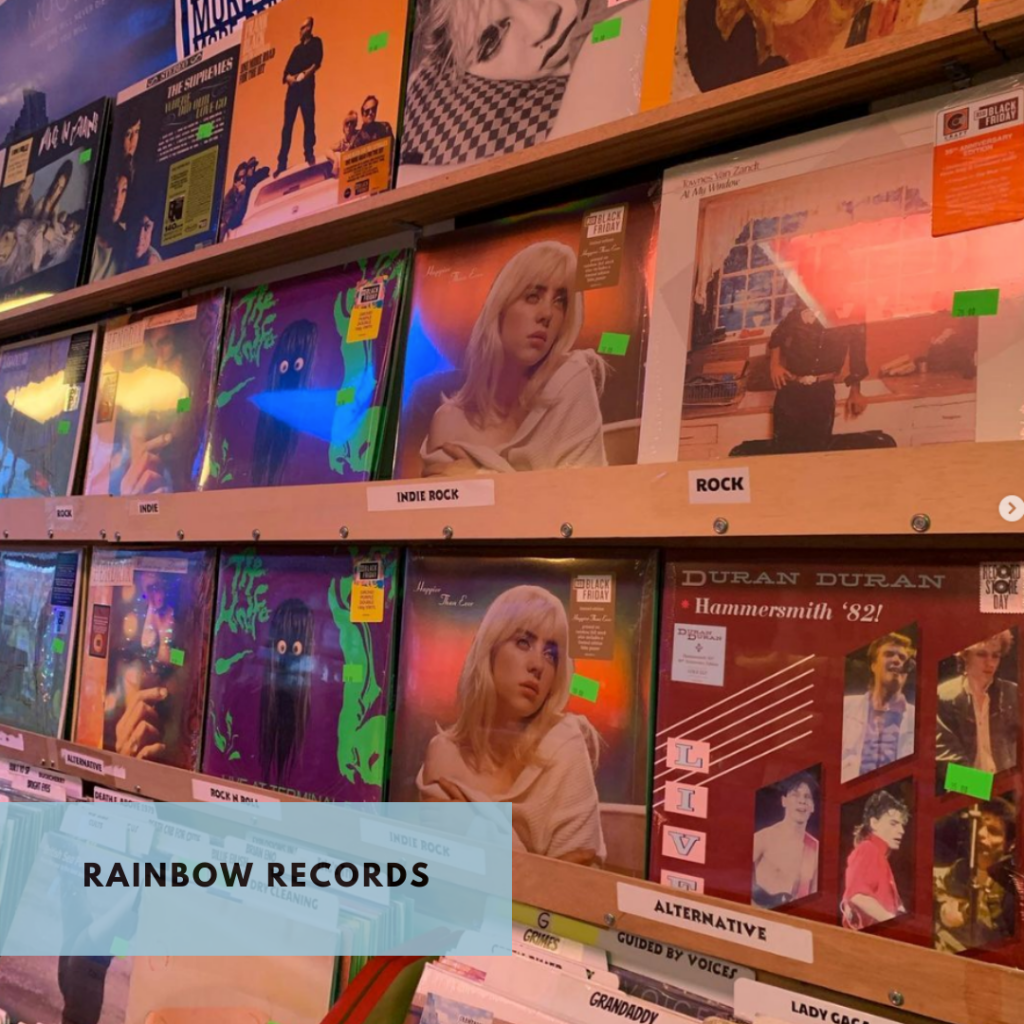 Searching for something unique for the music lover on your list? We love Rainbow Records, a family-run business selling vinyl albums and band swag since 1979. Our favorite is the record mystery boxes – choose a genre and receive 5 mystery albums, it's a great way to explore music and discover some potential new favorites.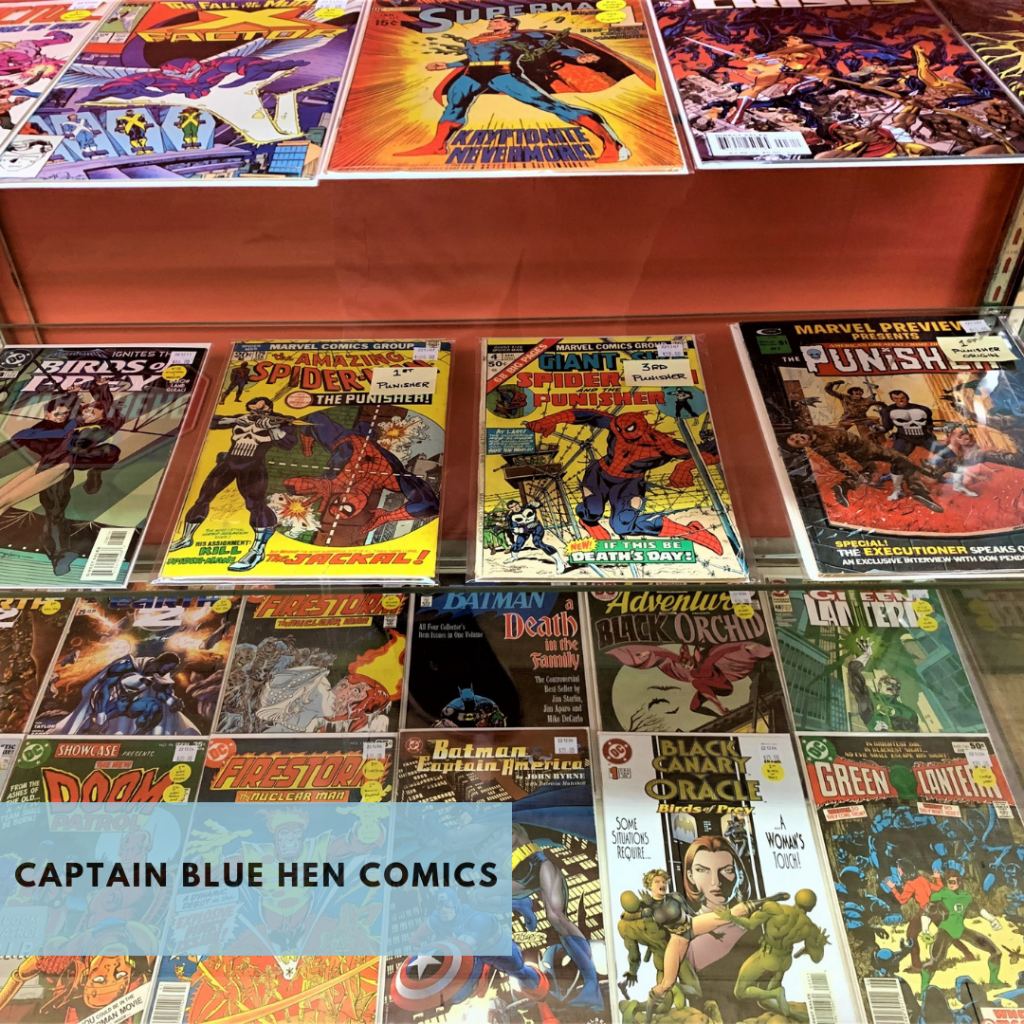 After crash landing on Earth, our hero Captain Blue Hen, watched as his favorite stuffies were taken from him. It was at that moment that the Captain swore to protect stuffed animals everywhere and create the most amazing comic book and pop culture buying experience this side of the Mississippi…thus, Captain Blue Hen Comics was born.
For nearly 40 years, Captain Blue Hen Comics has been the local one-stop shop for all your pop culture and nerdy needs. Comics, books, posters, novelties, models, and puzzles are aplenty. From the smallest superhero fans to die-hard enthusiasts, and anyone looking for a piece of fun nostalgia, this shop will not disappoint.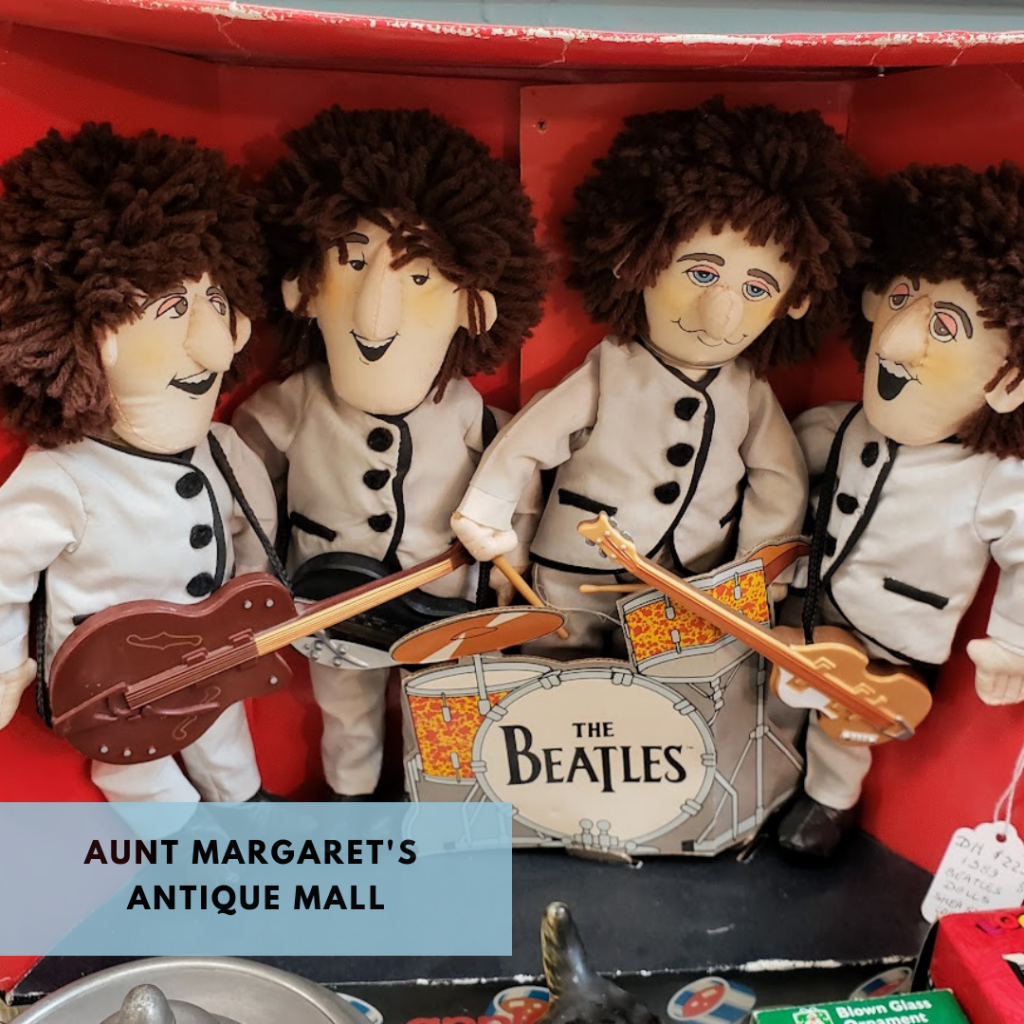 Still stuck for ideas? Visit Aunt Magaret's Antique Mall and spend a cozy afternoon strolling two floors of fine antiques, vintage items, and collectibles. You can spend hours searching the shelves for a missing item for a collection, a replacement piece to a set, or something spectacularly unique for a gift.
And for the foodies on your list, swing into any of the amazingly satisfying restaurants on Main Street and pickup a gift card. We guarantee no one would be disappointed enjoying a meal from Ole Tapas, Hamilton's on Main, Ali Baba's, Caffe Gelato, Home Grown Cafe, and dozens of others.
Compass at The Grove is proud to be located in the heart of Newark, DE and we encourage you to visit our local businesses; we guarantee you can shop small but stumble onto big treasures.