October 17, 2022
Around Town: Exploring the Great Outdoors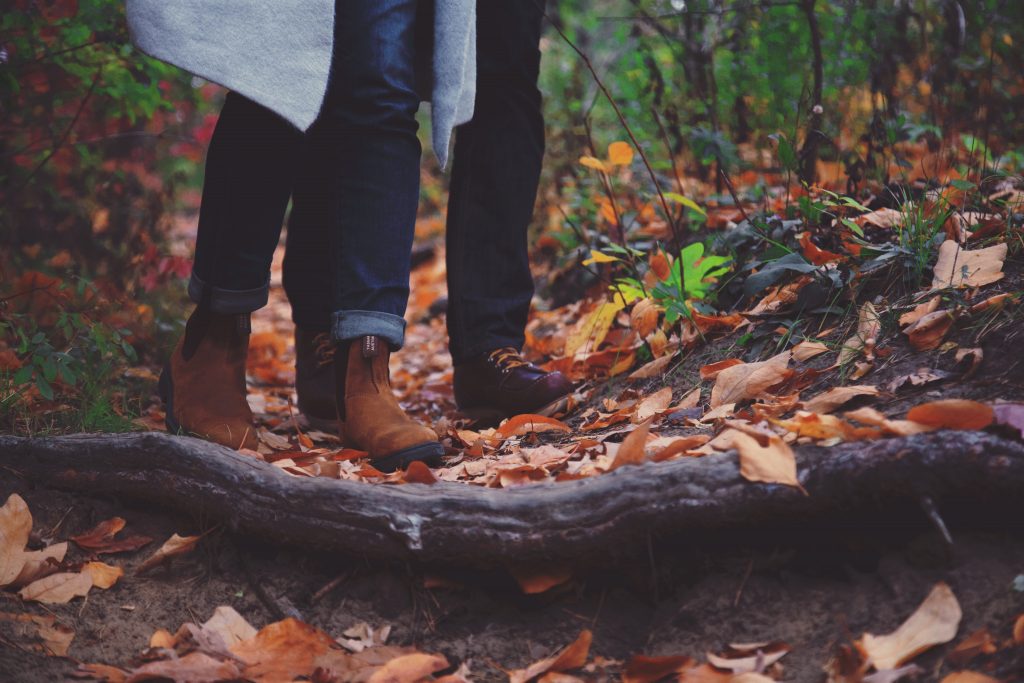 Summer days have said their goodbyes, and crisp autumn leaves have arrived, but just because the temperatures are cooling down doesn't mean the outdoor fun has to end.
Whether you are enjoying the lusciously landscaped courtyards with fire pits, taking in the sights and sounds from the resident terrace, or finding a new favorite trail at one of the dozens of nearby outdoor green spaces, Compass at The Grove effortlessly melds opportunities for nature lovers and adventure seekers alike.
In close proximity to downtown Newark, DE, we have put together our favorite five places for hiking, biking, or calmly unwinding; no matter the season.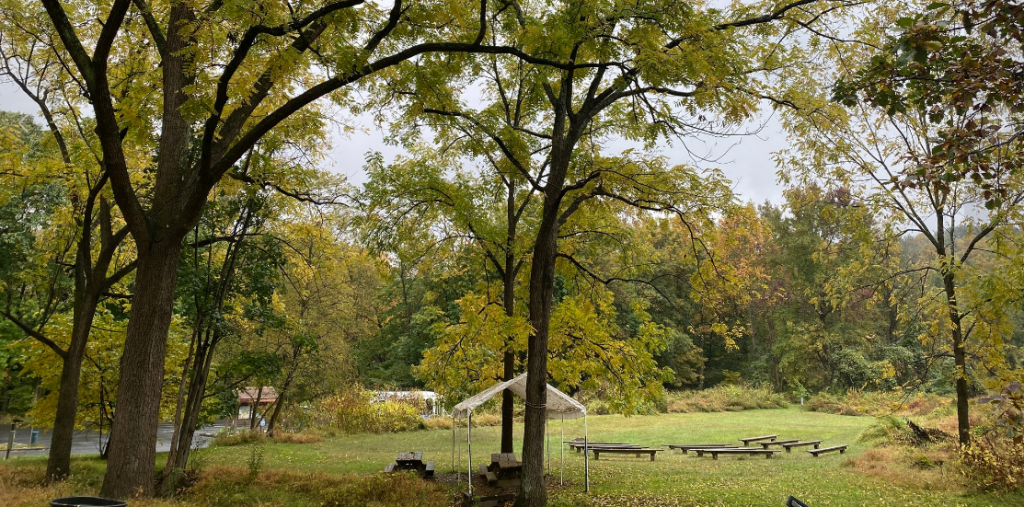 White Clay Creek is a nationally-designated Wild and Scenic River intertwined with 37 miles of trails that wind through woodlands, valleys, and historic sites like the Chamber House Nature Center. The easy-to-moderate trails within the park are perfect for hikers, bikers, and runners of all skill sets to enjoy views of wildlife and impressive rock outcroppings.
This sprawling 3,647-acre park also boasts the most heavily stocked freshwater in the state of Delaware – fishermen in search of bass and trout are invited to try their luck at White Clay Creek or the docks at Smith Mill Pond.

Come discover this beautiful 860-acre park featuring over 10 miles of mountain biking and hiking trails through forests and fields. Middle Run Park trails adjoin those in White Clay Creek State Park to create some of the longest paths in Delaware.
The park has also become a favorite destination among the birding community boasting a one-mile loop trail, aptly named Middle Run Birding Trail, specifically designed to accommodate bird watching. Make sure to keep an eye out for a few of the 190 bird species that have been observed at the park.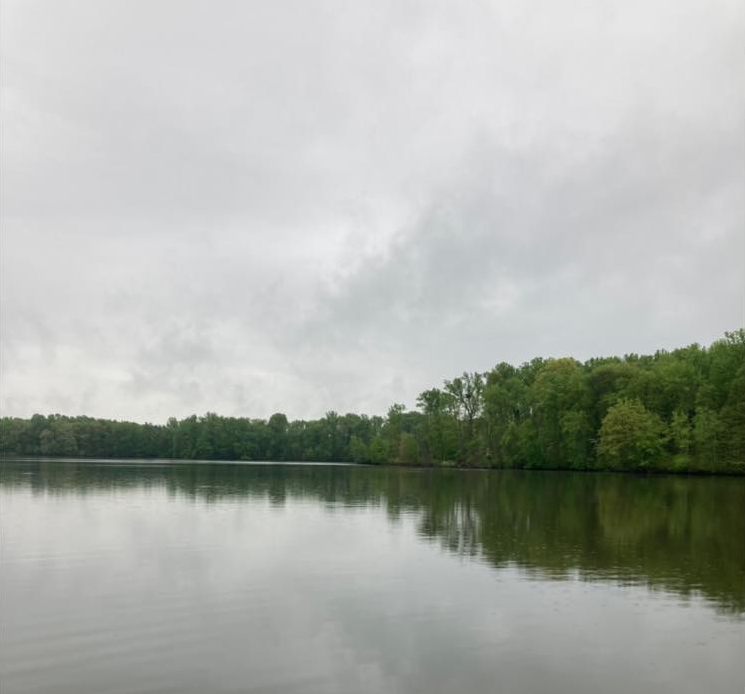 Surrounding Delaware's largest freshwater pond, Lums Pond State Park offers a spectacular variety of recreational opportunities. Seventeen miles of trails wind through hardwood forests and swampy wetlands perfect for hikers and mountain bikers looking for a challenge (don't worry there are plenty of trails for beginners as well).
The boathouse offers a variety of watercraft, such as kayaks, canoes, and pedal boats so you can explore the pond up close. Or bring your fishing gear and relax in your favorite spot while you reel in largemouth bass.
For those looking for a more heart-pounding activity, visit Go Ape! Adventure Park, where you can try your hand at climbing, swinging, and zipping through the trees.
Lums Pond Park also features a campground that welcomes both tents and RVs, plus multiple pavilions and picnicking spaces. There is an off-leash dog park for your favorite furry friend along with fields for disc golf, cricket, football, soccer, and tennis courts.
And before you leave, be sure to stop by the park's nature center where visitors can get up close to live-animal exhibits, including a 500-gallon freshwater aquarium.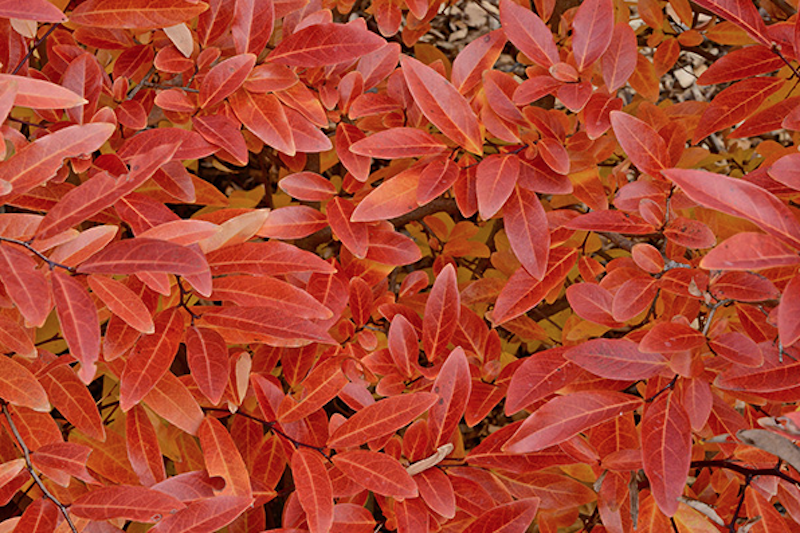 A hop, skip, and jump away from your Compass at The Grove apartment home are the stunningly beautiful and serene University of Delaware Botanic Gardens. Take a self-guided tour and immerse yourself in the diverse and dynamic collection of more than 3,000 species of plant life. Home to nearly one dozen exquisitely curated gardens, within 15 acres of developed space, the gardens offer unique horticultural interest during all seasons. Don't forget to check out their website before visiting to view the latest Featured Plant Collection and Seasonal Highlights.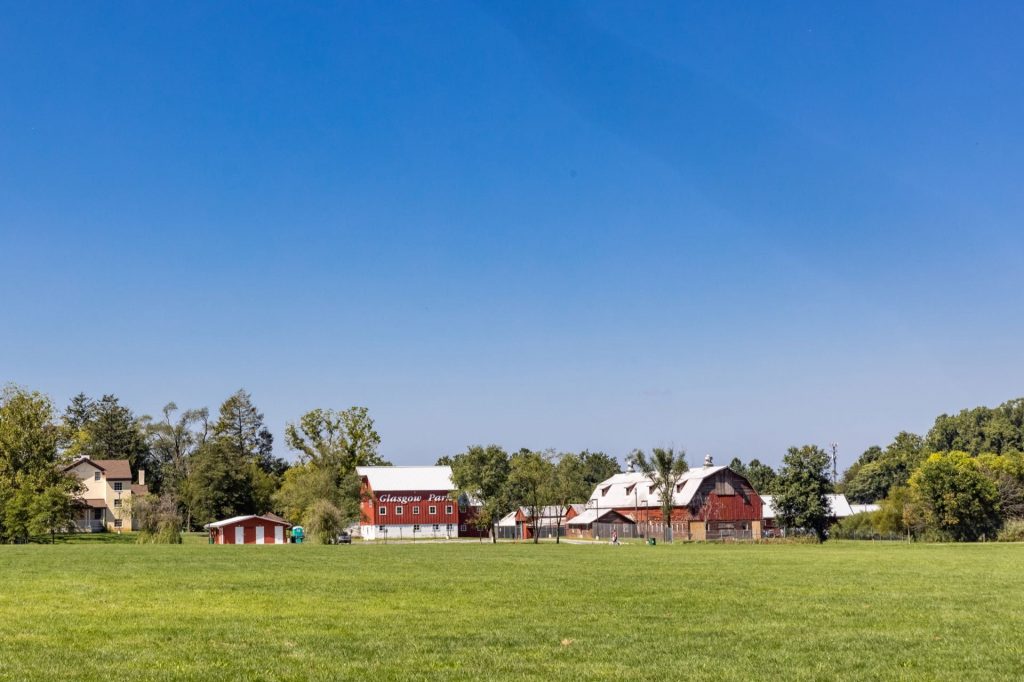 Another wonderful park for recreational activities and a family-friendly environment is Glasgow Regional Park. This park sits on over 250 acres and features gravel and tree-lined trails, as well as paved paths that loop through meadows and are great for walking, biking, or skating. In addition to basketball and tennis courts, Glasgow is home to a popular skate park, and Bear Mountain – a manmade hill that when snow falls becomes the perfect spot for sledding.
Glasgow features two children's playgrounds, including H!GH5 Sensory Playground, a multi-sensory experience specifically designed for children on the autism spectrum. Additionally, a large fenced-in dog park makes this a perfect spot for your four-legged family member to get all their extra energy out. We encourage you to be on the lookout for exciting seasonal happenings including their summer concert series and weekly farmer's market.
Step outside your home and explore The Grove. With a pet-friendly design and over one and a half miles of walkways and paths, you don't have to travel far to unwind or find a slice of nature's paradise in the bustle of the city. Take advantage of the Compass resident bike share and see for yourself the paths that conveniently create a new connector for Newark's bicycle routes. Or head over to the community green at The Grove and gather with friends and neighbors on the spacious lawn and playground, or enjoy a special event.
At Compass at The Grove, amazing experiences are right outside your door, and we can't wait for you to explore all the natural wonders Newark, DE has to offer. Grab your hiking boots, camera, bike, boat, or furry companion, and let the adventures begin!